A dedicated service providing specialist dietetic support in fertility nutrition and intuitive eating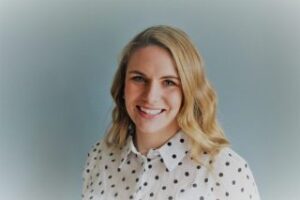 Welcome to Willow Nutrition,
I am Jess, a Fertility Specialist Dietitian and a Certified Intuitive Eating Counsellor, and I am here to support you in achieving your goals.
As a registered dietitian, I use evidence-based nutrition principles and lifestyle advice in my practice. Rest assured you will not find any restrictive or fad diets here.
I work with people at all different stages of their lives to provide all the tools, resources, knowledge and support to make long lasting changes as I know how imperative good nutrition is in optimising our health and mindset at every step.
Whether it is supporting you to create a healthy relationship with food, manage a hormonal condition such as PCOS, regulate your cycles, increase your potential success with IVF, or gain a greater understanding of what you should be eating at every stage of your fertility journey, you will always be at the centre of your care as we work together.
My job is to support you in achieving your individual goals in a judgement free, supportive, safe space.
Seamus
T The world of nutrition is a minefield, the world [...]